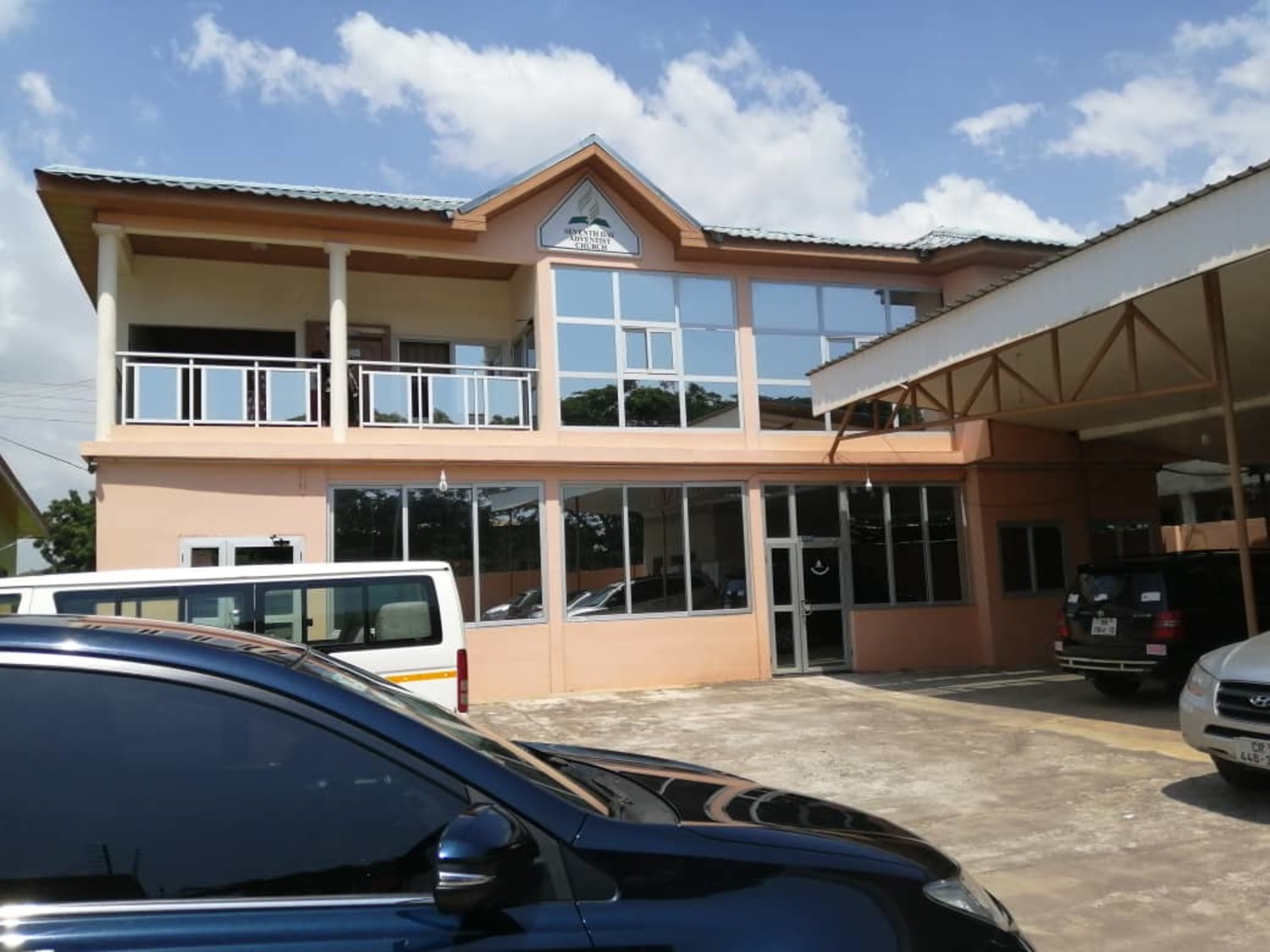 WELCOME TO MERIDIAN GHANA CONFERENCE
Corporate Headquarters of the Seventh-day Adventist Church in parts of the Greater Accra Region of Ghana comprising of Ada East, Ada West, Adenta, Ashaiman, Dodowa, Kpone-Katamanso, Madina, Prampram/Ningo and Tema.
By His death on the cross, Jesus triumphed over the forces of evil. He who subjugated the demonic spirits during His earthly ministry has broken their power and made certain their ultimate doom. Jesus' victory gives us victory over the evil forces that still seek to control us, as we walk with Him in peace, joy, and assurance of His love. Now the Holy Spirit dwells within us and empowers us. Continually committed to Jesus as our Saviour and Lord, we are set free from the burden of our past deeds. No longer do we live in the darkness, fear of evil powers, ignorance, and meaninglessness of our former way of life. In this new freedom in Jesus, we are called to grow into the likeness of His character, communing with Him daily in prayer, feeding on His Word, meditating on it and on His providence, singing His praises, gathering together for worship, and participating in the mission of the Church. (1 Chron. 29:11; Ps. 1:1, 2; 23:4; 77:11, 12; Matt. 20:25-28; 25:31-46; Luke 10:17-20; John 20:21; Rom. 8:38, 39; 2 Cor. 3:17, 18; Gal. 5:22-25; Eph. 5:19, 20; 6:12-18; Phil. 3:7-14; Col. 1:13, 14; 2:6, 14, 15; 1 Thess. 5:16-18, 23; Heb. 10:25; James 1:27; 2 Peter 2:9; 3:18; 1 John 4:4.)
Add Your Heading Text Here
Seventh-day Adventist beliefs are meant to permeate your whole life. Growing out of scriptures that paint a compelling portrait of God, you are invited to explore, experience and know the One who desires to make us whole.
13TH SABBATH SERVICE WITH AFIENYA SDA CHURCH - AFIENYA DISTRICT
MGC PATHFINDER MARCHING & DRILLS COMPETITION 2022
13TH SABBATH SERVICE WITH AFIENYA SDA CHURCH - AFIENYA DISTRICT
MGC PATHFINDER MARCHING & DRILLS COMPETITION 2022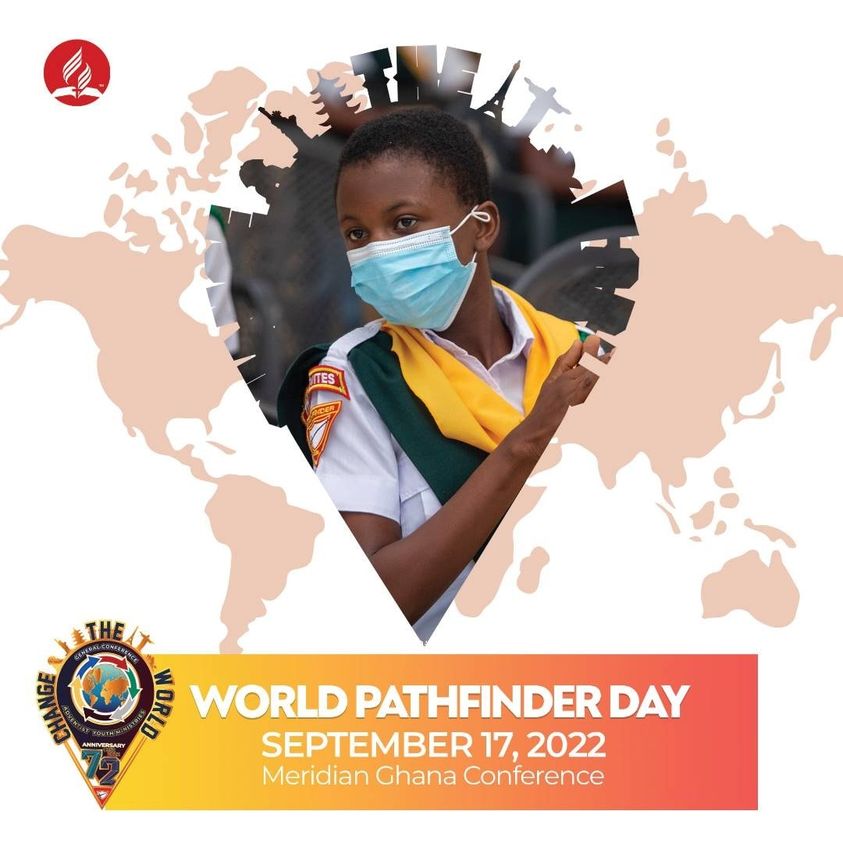 I Will Go involves all church members in reaching the world, inspiring and equipping them to use their God-given spiritual gifts in witness and service for Christ.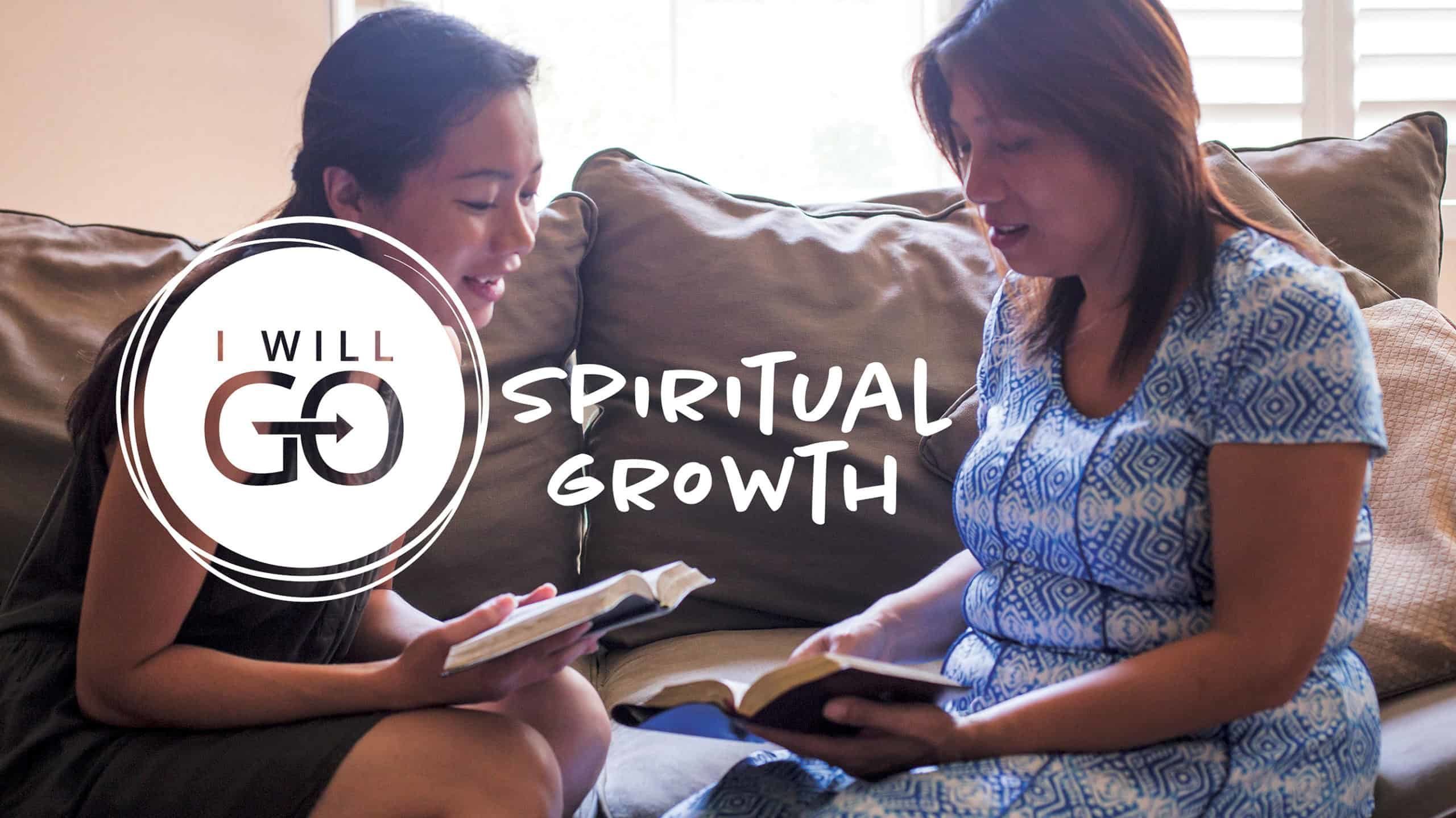 At its core, I Will Go is about you. It's also about the whole church and other institutions partnering to share the gospel with our communities and to the ends of the earth.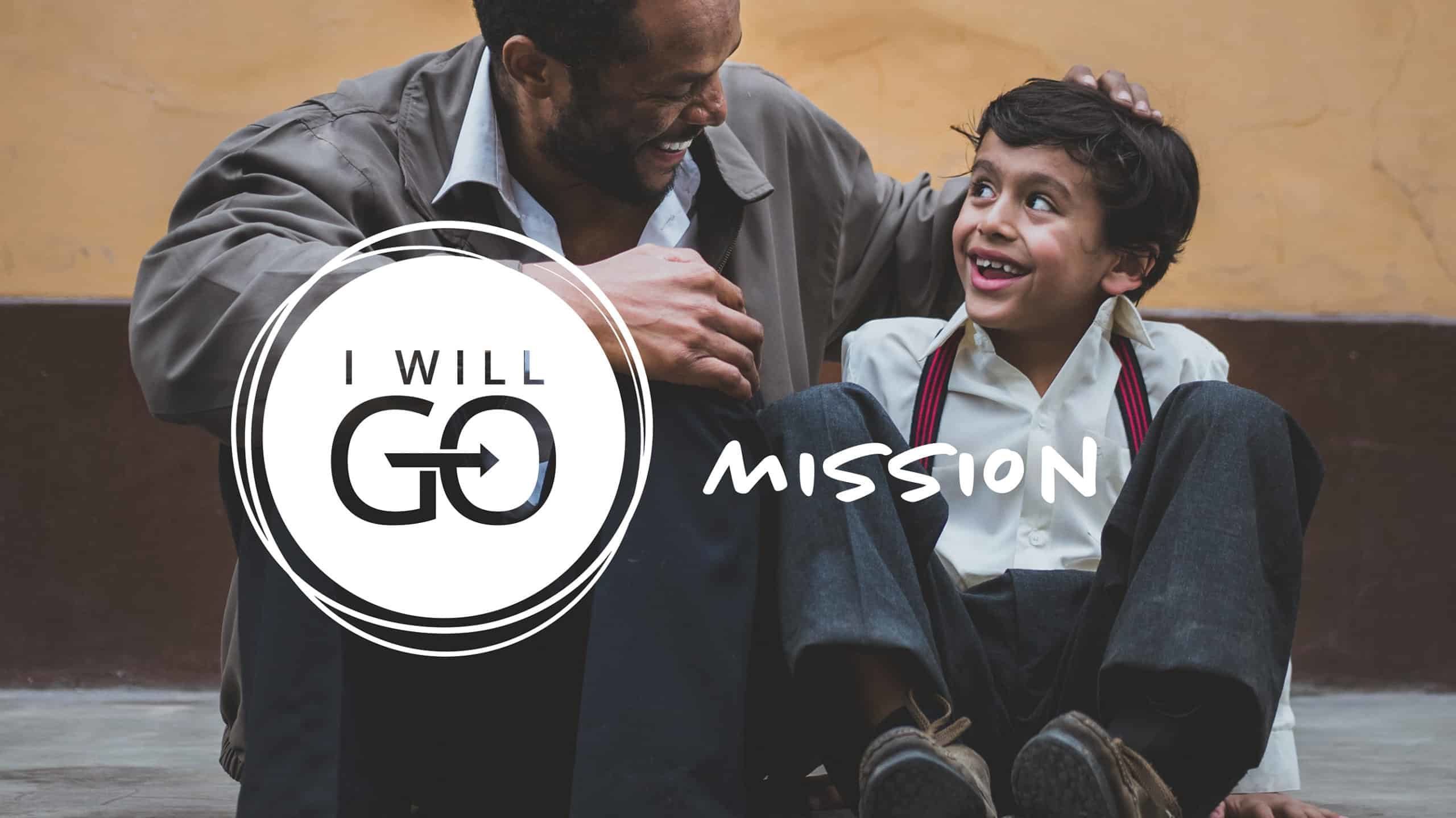 The Great Commission says: Jesus' followers are to go and make disciples of all nations. The gospel must be shared with hundreds of unreached people around the world.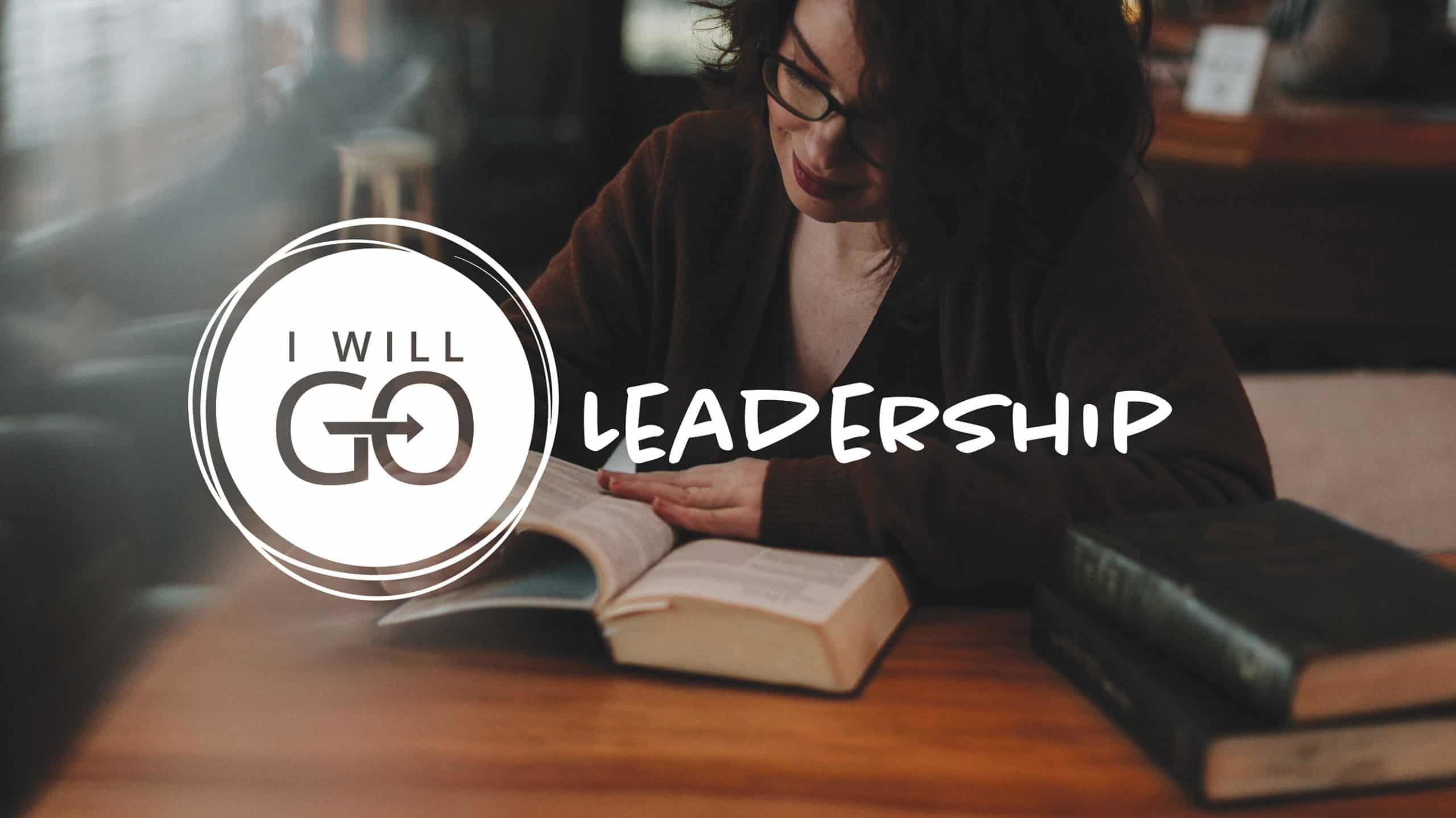 The value of the plan will be determined as the Church works together as a worldwide team of brothers and sisters, under the power of the Holy Spirit.